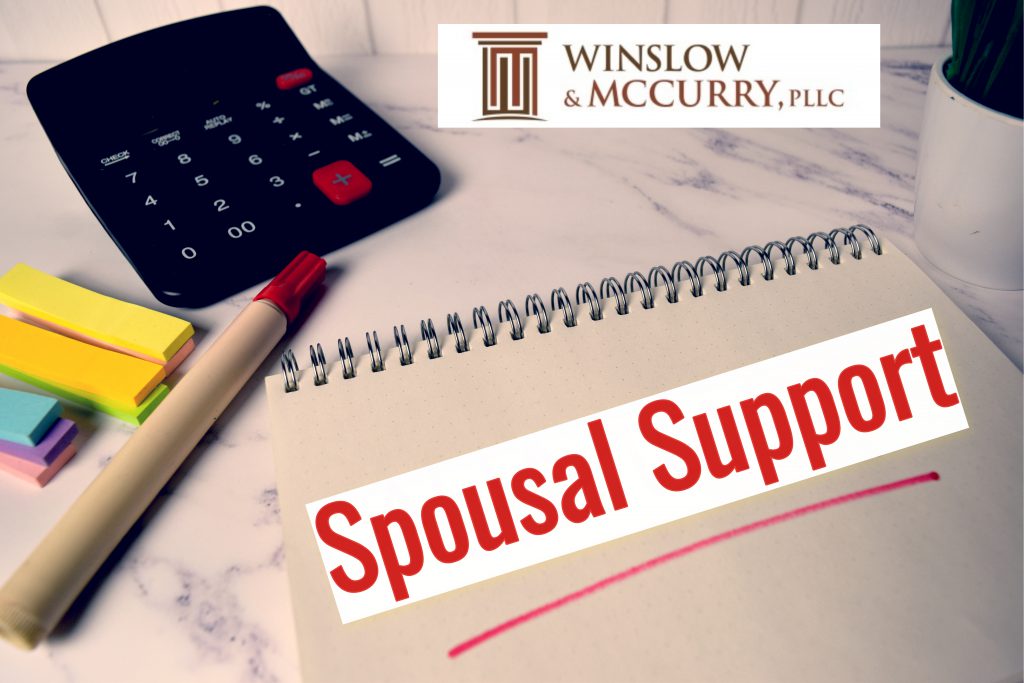 Courts in Virginia have the authority to award spousal support—commonly referred to as alimony—upon divorce. After that award of support, the Court may modify the support obligation in several situations.
One of the situations in which a Court may modify support is addressed in Va. Code § 20-109(A). That section provides that upon proof that the spouse receiving spousal support "has been habitually cohabiting with another person in a relationship analogous to a marriage for one year or more," the Court is required to terminate support "unless (i) otherwise provided by stipulation or contract or (ii) the spouse receiving support proves by a preponderance of the evidence that termination of such support would be unconscionable."
The Court of Appeals of Virginia recently had the opportunity to interpret the meaning of the term "unconscionable" within the above statute in Conley v. Bonasera, Record No. 1510-19-2, July 21, 2020. In that case, the Court of Appeals found that terminating Husband's obligation to provide spousal support for Wife due to her cohabitating with another man for more than one year would not be unconscionable. The Court opined that "[t]ermination of spousal support in this case would not leave [Wife] destitute," and noted that Wife is not disabled and has work experience. The Court further noted that Wife did not move in with her new partner out of financial necessity and, in fact, was at least partially financially supporting her new partner. Ultimately, the Court found that "the evidence did not establish gross disparity between the parties in conjunction with [Wife's] financial need in light of [Husband's] ability to pay."
If you have questions about spousal support or divorce in general and need assistance from someone with intimate knowledge Virginia family law, please do not hesitate to contact our firm at 804-423-1382 or info@wmmlegal.com to schedule a one-on-one consultation with one of our experienced Virginia attorneys.
SOURCE: https://valawyersweekly.com/2020/08/03/ending-support-to-cohabitating-party-not-unconscionable/