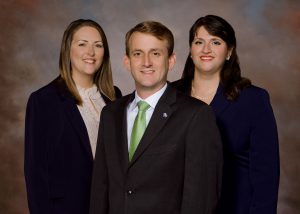 Welcome.  We seek full justice for every client's legal situation using all available resources within the bounds of the law.  An aggressive, thorough, and individually crafted approach is brought to every case.  We pride ourselves on providing honest, complete communication.  The Winslow, McCurry & MacCormac team is uniquely positioned to support the legal needs of businesses and individuals alike in the Richmond Community.  Through our client-focused and result-oriented approach we provide the best-fit solution for our clients.
The WMM Legal Team
Presentations on Legal Topics
The lawyers at Winslow, McCurry & MacCormac frequently give presentations on legal topics throughout the greater Richmond region.  To arrange a presentation for your organization or group, please call us today.