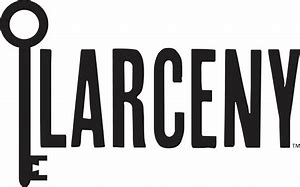 On July 1, 2020, the threshold amount for a felony grand larceny will increase again from $500 to $1,000.  This law change comes quickly on the heels of the General Assembly increasing the threshold amount from $200 to $500 back in July of 2018.
The 2018 law change was the first increase in the amount in Virginia in almost 40 years.
Under the new law, larceny with a value of under $1,000 will be a misdemeanor, punishable by up to 12 months in jail and/or a $2,500 fine. The punishment for a felony larceny will continue to be up to 20 years in the prison. The dollar amount will be the only change to statutes §18.2-95 and §18.2-96, which define grand larceny and petit larceny in Virginia.
The bill passed The House of Delegates by a vote of 58 to 40 and passed the Senate by a vote of 26 to 14.
Virginia Code §18.2-104 will remain unchanged.  This is the Virginia law that increases a third, or subsequent offense to a felony charge regardless of the dollar amounts involved.
The attorneys of Winslow and McCurry are very familiar with these types of charges and would be happy to discuss them with you.
If you have questions about a petit or grand larceny charge in Richmond, Henrico, Chesterfield, Powhatan, Hanover or the surrounding counties, please contact the attorneys of Winslow & McCurry, PLLC at (804)423-1382 or email us at info@wmmlegal.com.