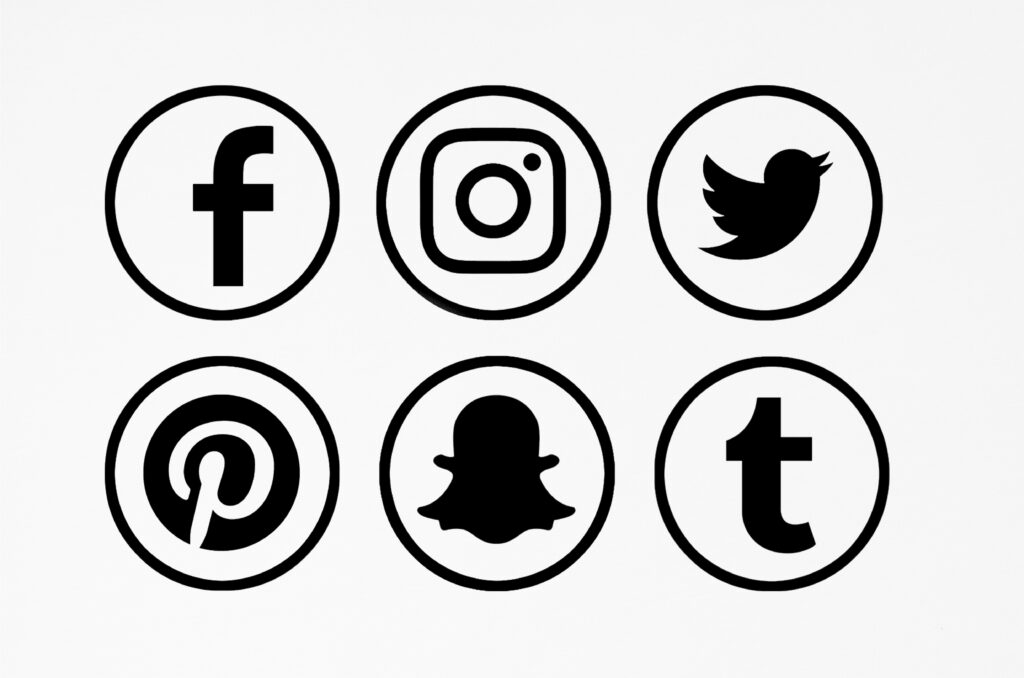 The aftermath of loosing a loved one is never easy.  It is the responsibility of those left behind to let others know that the loved one has passed and, if they wish, to let friends and family know about any planned funeral or celebration of life ceremony.  In today's social media reliant world, Facebook, Twitter and other social media platforms are often used to disseminate this information.
But how do you make sure that your loved ones have access to your social media so they can let others know?  A common issue our office sees is when your loved one is unable to access your Facebook or other social media account once you pass.  As such, we recommend that any client putting an estate plan in place make sure that they remember to provide their named fiduciaries the information that will allow them access to their social media (and of course, other digital accounts) when they pass (or if they become incapacitated).
Our goal when putting a plan in place to make the transition for those that are left behind as seamless as possible.  As such, including any information that your loved one will need to access your accounts (whether via passwords or as the assigned Facebook "Legacy Contact") will help avoid additional stress during a highly painful time.
If you have questions about your estate plan or about digital access, our estate attorneys would like to help.  You can reach us at info@wmmlegal.com or at (804) 423.1382 to schedule a consultation.