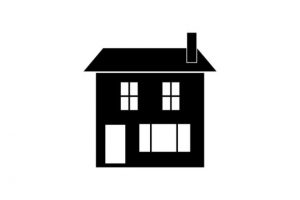 Housing. It is one thing which we all require. During the COVID-19 stay at home orders and the quarantine Virginia had a moratorium on evictions. Unlawful detainer cases which were already filed were continued and new cases for residential evictions were not heard. This has been a boon to many tenants in Virginia as the unemployment numbers have been increasing, but also a great hardship to landlords, many of whom rely on rental payments to make their own home payments.
This suspension is coming to an end as the moratorium on evictions is set to end June 29. This means that writs of eviction may  go forward and unlawful detainer cases will be heard again. This includes cases from before the COVID-19 stay at home orders and new cases that may have arisen during the stay at home orders.
There is hope for those that have not been able to make rent as Governor Northam has indicated that a rent relief program is in the works, and should start when the moratorium ends, June 29. What this rent relief program looks like, how to take advantage of it, or even who is eligible is not yet known. One thing that is known is that at this moment if you missed any rent payments for any reason your landlord soon will have the legal right to begin the eviction proceedings.
If you live in the City of Richmond there is an eviction diversion program, which you can read all about here.
From the tenant perspective, if your landlord does file an unlawful detainer against you due to non-payment of rent, our advice is to be proactive with your Landlord.
If you need assistance in bringing or defending an unlawful detainer action, or negotiating with your landlord or tenant please don't hesitate to reach out to us at info@wmmlegal.com or 804-423-1382 to set up an initial consultation.  We would like to help