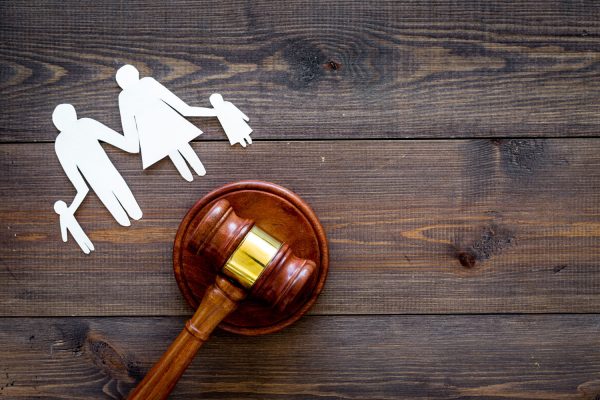 In divorce proceedings, a court may order payment of spousal support and/or child support. Often, circumstances change after a final decree of divorce has been entered but the obligation to pay support still exists, until modified by a Court order.
Under Virginia Code § 20-109, certain events may terminate the obligation to pay spousal support, such as the death of either party or the remarriage of the party to whom support is owed. Virginia Code § 20-109 also provides that a party can also petition the court to increase, decrease, or terminate the amount or duration of spousal support based on a "material change in circumstances." A material change in circumstance is also the standard for amending child support under Virginia Code § 20-108, et seq.
A property settlement agreement may also limit the ability to modify support, though the laws in this area frequently change.
The Virginia Court of Appeals recently heard a case, Szawronski v. Szawronski, in which the Husband requested that his spousal support and child support be decreased. After the final decree of divorce was entered, Husband's monthly income substantially decreased such that Husband's support obligations were greater than his income. The Court of Appeals found that the circumstances in this case warranted a modification of support. For more information on this case, see: Szawronski v. Szawronski, Record No. 1873-18-2, 2019 Va. App. LEXIS 176 (Ct. App. July 23, 2019).
Because each case involves unique circumstances, it is best to consult with an experienced family law attorney to explore your options. If you wish to modify a support obligation and want someone with intimate knowledge of family law, please do not hesitate to contact us at 804-423-1382 or info@wmmlegal.com to schedule a one-on-one consultation with one of our experienced Virginia divorce and custody attorneys.