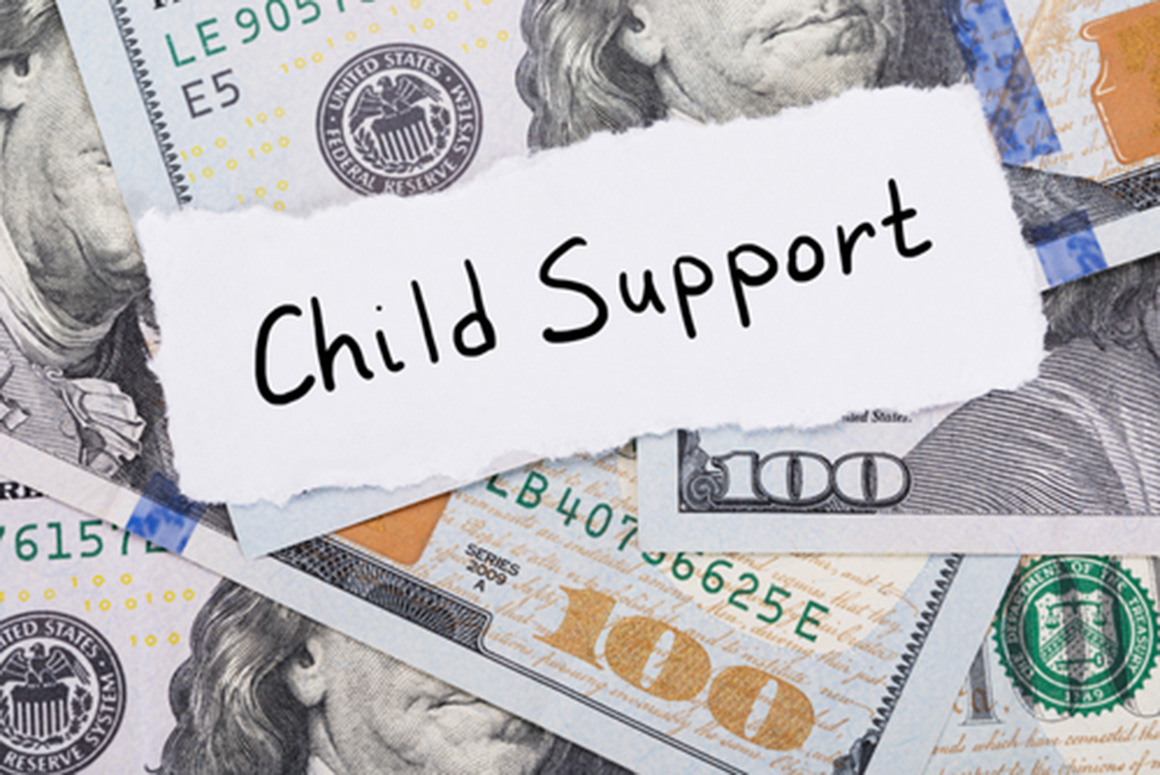 Most court orders for child support provide for parents to be responsible for assisting in paying for out of pocket medical expenses under Virginia Code § 20-108.1 and Virginia Code § 20-108.2.  This can often become complicated in terms of tracking bills and repayments.
Many parents find that a monthly exchange of information can be the best way to achieve proper records. At the end of each month, parties email one another any expenses they have paid, and then the parties can calculate each parent's percentage owed, and make payment once a month, as opposed to every time an out of pocket payment is made.  Emails are also preferred because it keeps a written record for both parents.
It can be helpful to outline how to go about reimbursement for out of pocket expenses in the actual Child Support Order or Property Settlement Agreement to help prevent future issues and avoid potential show cause actions being filed against either parent.
If you need assistance with drafting child support order agreements, or need assistance in recovering out of pocket medical expenses, please don't hesitate to reach out to us at 804-423-1382 or info@wmmlegal.com.