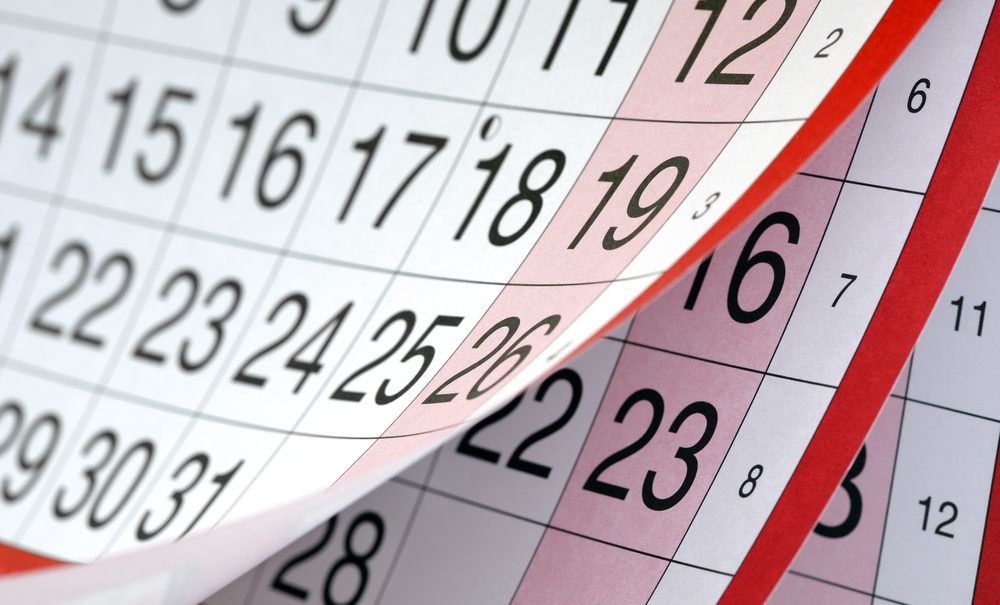 As part of custody and visitation orders, parties will often look to the children's school schedule in order to help craft visitation schedules for the non–custodial parent, or to  help determine and even sharing of holiday time with both parents.
When school systems change their calendars after an order for visitation has been entered, it can cause havoc upon the holiday schedule, which was determined before the changes took effect for the school system. What's a parent to do?
In these circumstances, a parent's best option is to file a Motion to Modify the Visitation and/or Custody Order with the Court.  The Motion to modify the current order is based upon a material change in circumstances, namely, that the school changed their schedule, which results in the parties' current agreement no longer being feasible, or resulting in an uneven and unfair sharing of parenting time. This allows the matter to come back before the Court for a review and change of terms.
If you need assistance in filing a motion to modify a custody and visitation order or have other Family Law related legal issues, please contact us at 804-423-1382 or info@wmmlegal.com.  We can help.