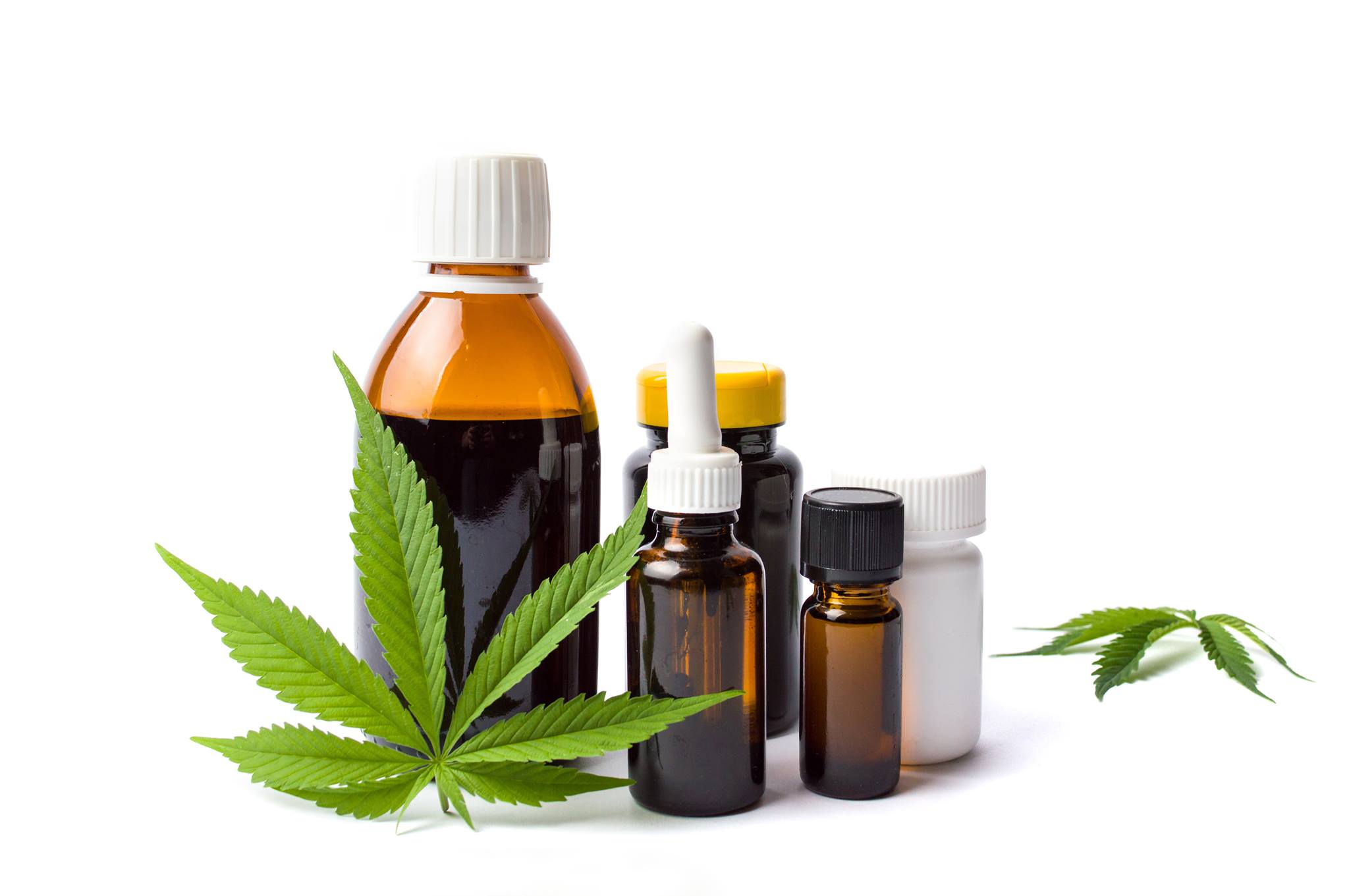 In the past few months, stores offering various CBD products have popped up all over the Commonwealth of Virginia.
These products range from drinks and candy to lotions and dog chews.  Proponents claim that CBD products can cure depression, anxiety, sore muscles, and a laundry list of other conditions.
CBD stands for Cannabidiol and to be legal in Virginia it is supposed to be extracted from hemp plants rather than marijuana plants.  Hemp and marijuana are botanical relatives.  If the plant contains more than .3% THC (tetrahydrocannabinol), it is categorized as a marijuana plant.
Hemp-derived CBD products are not technically illegal since the passage of the federal 2018 Farm Bill.
However, be aware that the federal Food and Drug Administration has yet to establish guidelines for the regulation and sale of CBD products.  Therefore, consumers need to understand that the ingredients and CBD percentages claimed by manufacturers in commercial products are largely going unchecked and that these products may contain more or less than what they believe them to.
If you have questions about the use of CBD, possession of a controlled substance, or have been charged for possession of marijuana or another controlled substance in Richmond, Henrico, Hanover, Chesterfield, or the surrounding counties, please contact the attorneys of Winslow & McCurry, PLLC at (804)423-1382 or email us at info@wmmlegal.com.  We would like to help.