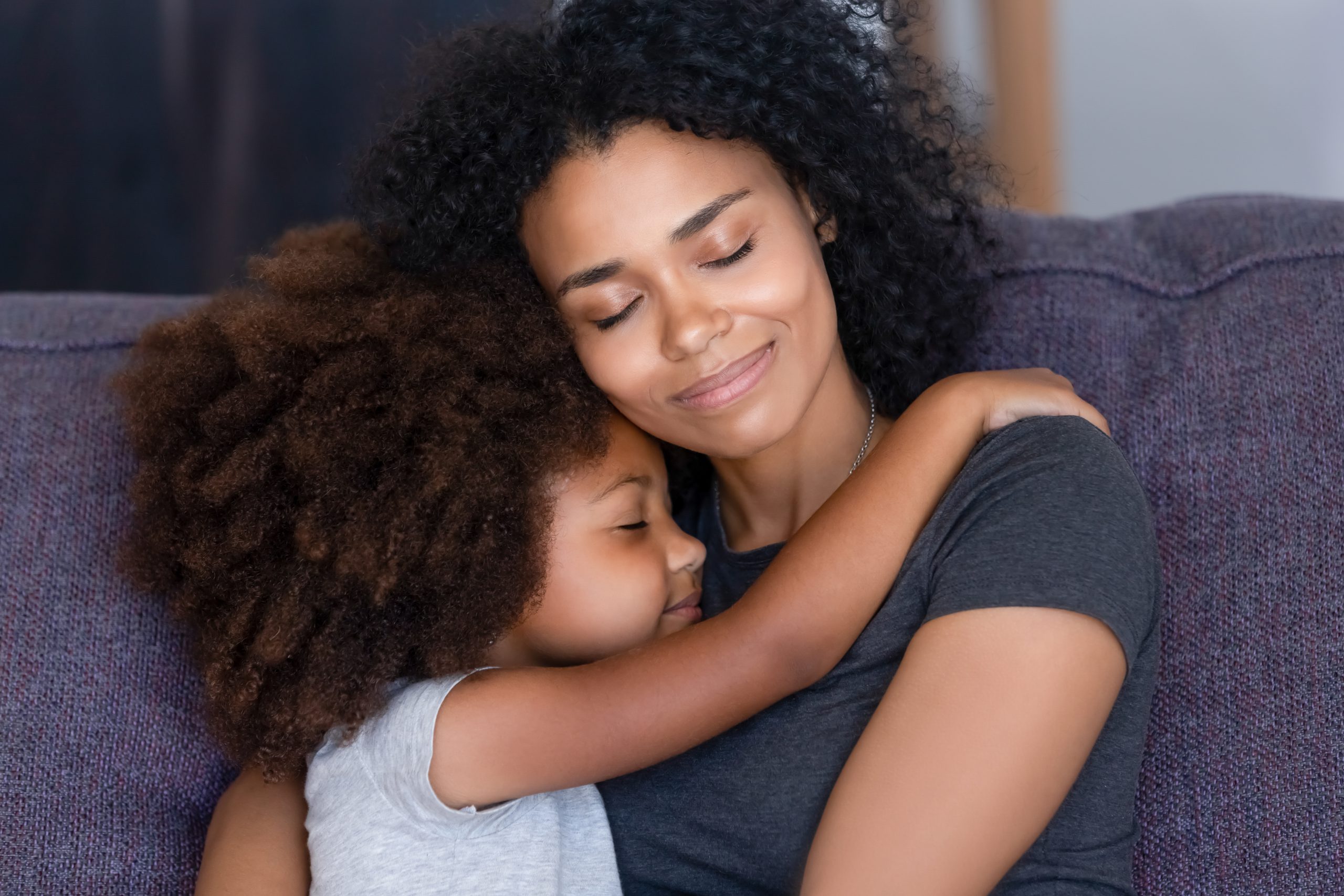 Any custody or visitation litigation involving a child in the Commonwealth of Virginia will include at some point a consideration of Virginia Code § 20-124.3- a list of ten factors  that the court must consider in determining who to award custody and visitation of a child. Given the fact that the Court must consider each factor in making a finding, the factors become very important for a parent or other interested party to consider in preparing for a legal fight.
The goal of this ten part series is to shed light on each factor and how to make each factor most effectively work for you in a custody/visitation fight.
Factor 3: The relationship existing between each parent and each child, giving due consideration to the positive involvement with the child's life, the ability to accurately assess and meet the emotional, intellectual, and physical needs of the child;
This factor helps the court determine how involved each parent has been with the child. The older the child, the more there will naturally be to testify about on this point. Even with young children however, there is important information to be presented to the Court. You want to ensure the Court knows how you as the parent have met the child's needs, which can span from describing your home where the child will live, to describing steps taken to assist a child with special needs in their academic and pediatric development, to describing instances where as a parent you believed there to be an issue with your child and you sought professional assistance, perhaps via a mental health counselor. This can also include testimony as to your day to day routine in providing care for the child.
What happens when one parent stays at home full time while the other parent works? This does not by itself automatically "win" this factor for the stay at home parent as the Court will consider the working parent as working to provide monies to meet the child's basic physical needs, and will not penalize a parent for only being able to assist with bedtime routine for example, because they get home too late to help with feeding and homework.  Court's will also take into account how parties traditionally split responsibilities for the child, such as taking the child to a doctor's appointment. If one parent has the ability to take the child more readily than the other perhaps owing to a more relaxed work schedule, the Court will not penalize the party who was working for being "uninvolved" in the child's health if the parents had such an agreement between themselves given their work/childcare balance.
If you have questions regarding custody and visitation matters in Virginia, please don't hesitate to reach out to info@wmmlegal.com or 804-423-1382.  We would like to help.