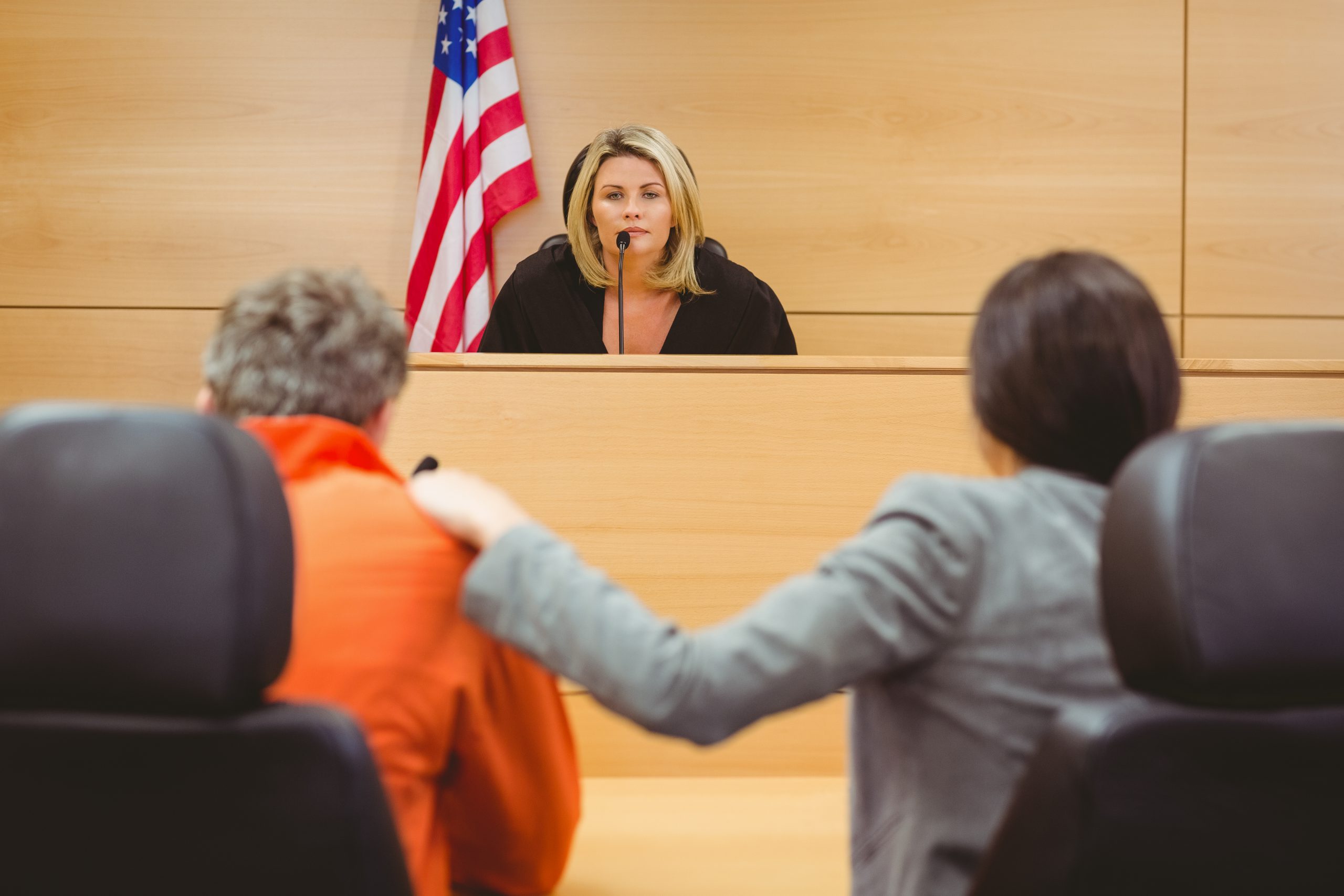 The 2021 General Assembly session was one of the transformative legislative sessions in recent history in the area of criminal law.  Over the next few weeks, the criminal attorneys at Winslow, McCurry, and MacCormac will discuss some of the major changes to criminal law and procedure in the Commonwealth.  These changes will effect both charges, motions and trials, and sentencing hearings that have occurred or will occur after the law changes take effect.
In the next part of our series, we will discuss major changes to the how people are sentenced and probation violations.
For 271 years, the Commonwealth has been one of the few states that allowed for juries to determine the guilt or innocence of someone and to fix their sentence.  Under current law, a jury makes a recommendation of a sentence, and the Court can suspended some of that sentence.  Beginning July 1, 2021, the Court will fix the sentence after a jury has found someone guilty, unless jury sentencing is requested by the defendant.  Many believe that jury sentencing created a jury trial penalty, as jury sentences were inconsistent and typically higher than that of a judge.  This led to few jury trials as defendants were scared to exercise this constitutional right for fear of a greater sentence.
If someone is found guilty, they are typically placed on probation.  There has been a seismic shift in how violations of probation are treated.  Starting July 1, 2021, if someone violates their probation for a technical violation (i.e. missing office visits or drug screens, positive drug screens, changing addresses), the Court cannot impose an active jail sentence on the first violation.  On a second violation, the Court is limited to 14 days of incarceration.  On the third or any subsequent violations, the Court is free to impose any or all of the suspended sentence.
If you are facing a decision on whether to choose a jury trial or a probation violation, contact the criminal defense attorneys at Winslow, McCurry & MacCormac.