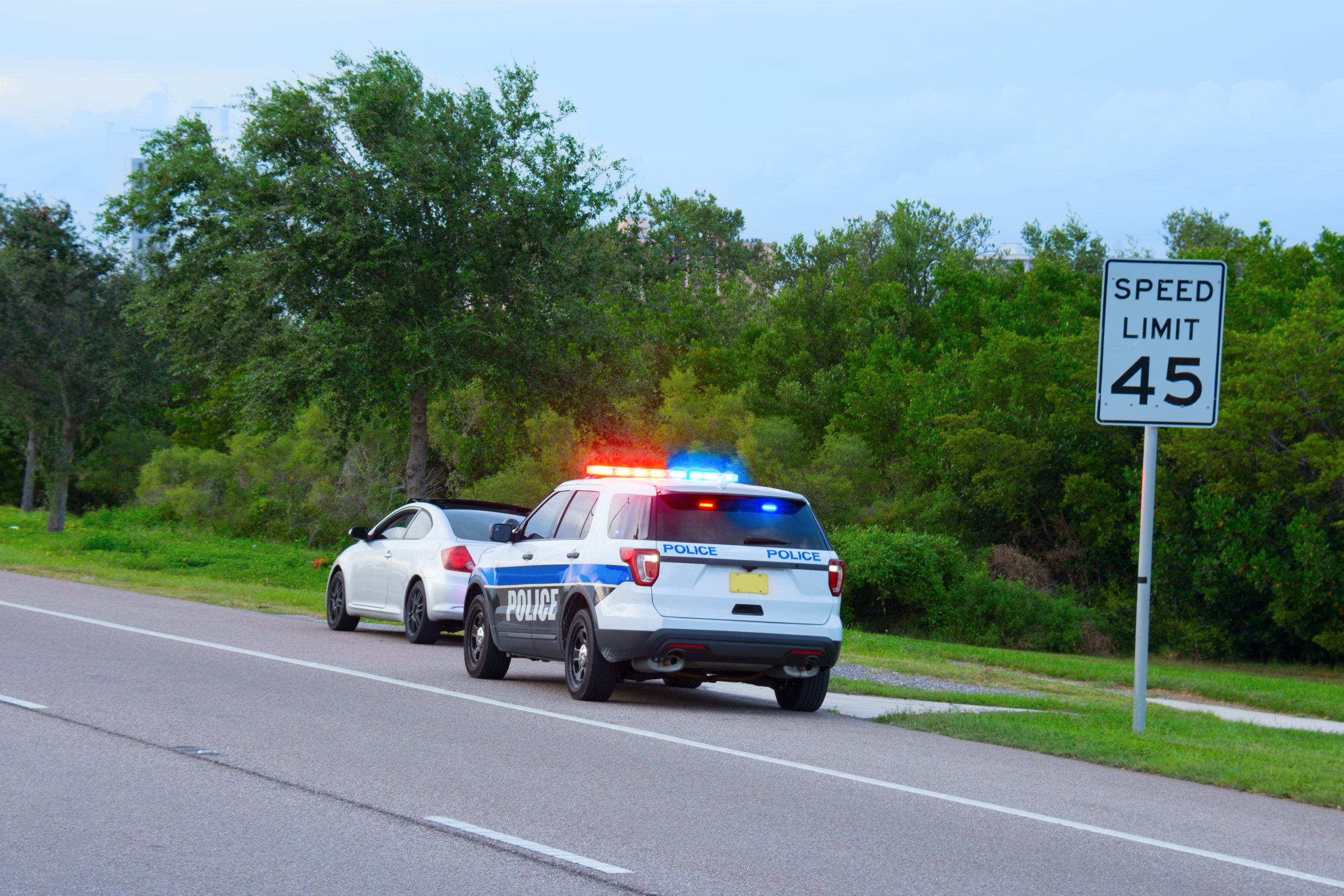 The 2021 General Assembly session was one of the transformative legislative sessions in recent history in the area of criminal law.  Over the next few weeks, the criminal attorneys at Winslow, McCurry, and MacCormac will discuss some of the major changes to criminal law and procedure in the Commonwealth.  These changes will effect both charges, motions and trials, and sentencing hearings that have occurred or will occur after the law changes take effect.
In the first part of our series, we will discuss major changes in the way the police can interact with citizens of the Commonwealth.
During the summer special session in 2021, the General Assembly passed sweeping reform in the area of traffic stops and vehicle searches.  In House Bill 5058 and Senate Bill 5029, the General Assembly transformed many vehicle equipment violations from primary offenses to secondary offenses.  This means that the police can no longer stop motor vehicles for most equipment or registration related violations, and tickets can only be written for them if they are stopped for another lawful reason.  These include, among others, defective lights, loud exhaust, window tint, objects dangling from a mirror, and failing to wear seat belts.  The only exceptions are when a vehicle does not have any working headlights or brake lights.  Additionally, police can no longer stop citizens solely for jaywalking.
If an officer makes a stop in violation of these rules, any evidence obtained from that stop is not admissible in Court.
Perhaps the biggest reform in this piece of legislation is that police can no longer stop a vehicle or perform a vehicle search based on the odor of marijuana.  Even though personal possession of marijuana will become legal on July 1, 2021, the odor of marijuana could, under the US Constitution, still be the basis for a search.  Virginia has now outlawed searches based on the odor of marijuana, and any evidence obtained through a search based on the odor of marijuana cannot be used in Court.
These law changes all took effect on March 1, 2021.  Many courts have already ruled that they apply to traffic stops conducted prior to March 1, 2021.  If you have a case that is effected by these law changes, contact the criminal attorneys at Winslow, McCurry & MacCormac.