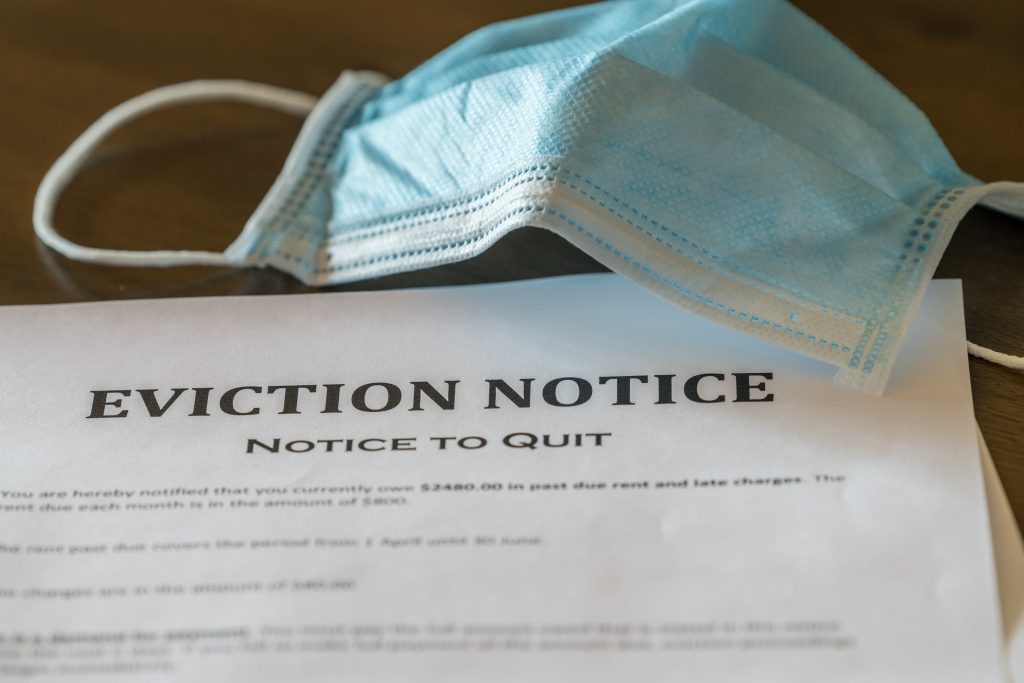 The Virginia Supreme Court has placed in effect an eviction moratorium until September 7th,2020.  This action was met with strong dissent even among the Virginia Supreme Court Justices and has created a strange schism in Virginia Landlord Tenant law and evictions. The common line of thought is that landlords can not move forward with unlawful detainers (evictions) during this time.  What Virginia renters need to know is that under this moratorium a landlord can still file an unlawful detainer and be awarded possession from the Court. What they cannot do is obtain the actual writ of eviction under certain circumstances.
This moratorium is further weakened because it is only preventing evictions if the reason for the eviction is that the tenant has not paid rent. Meaning if the landlord pursues a different reason for the eviction the writ of eviction can still be granted and acted on.
What will happen after September 7th is anyone's guess at the moment. The Virginia Supreme Court is unlikely to extend the moratorium, which means any extension will need to be done through the General Assembly. Currently the General Assembly is in a special session, but have yet to vote on this matter. The current purposed extension of the moratorium would be until April of 2021.
The eviction moratorium can be a double edged sword for tenants. It keeps the tenants in a home – but also allows the landlord to move forward, file an unlawful detainer and in cases other than unpaid rent, get possession of the premises.
To note, there are also programs in place which are designed to assist individuals whom have been impacted by the pandemic with regards to rent, thereby helping landlords to receive rent as well. This is in addition to the protections already established by the CARES act.
If you are a landlord and have questions over what actions you may and may not take during this time, or if you are a tenant and have questions about your legal options please don't hesitate to reach out to us to schedule a consultation with one of our landlord and tenant attorneys at info@wmmlegal.com or 804-423-1382.