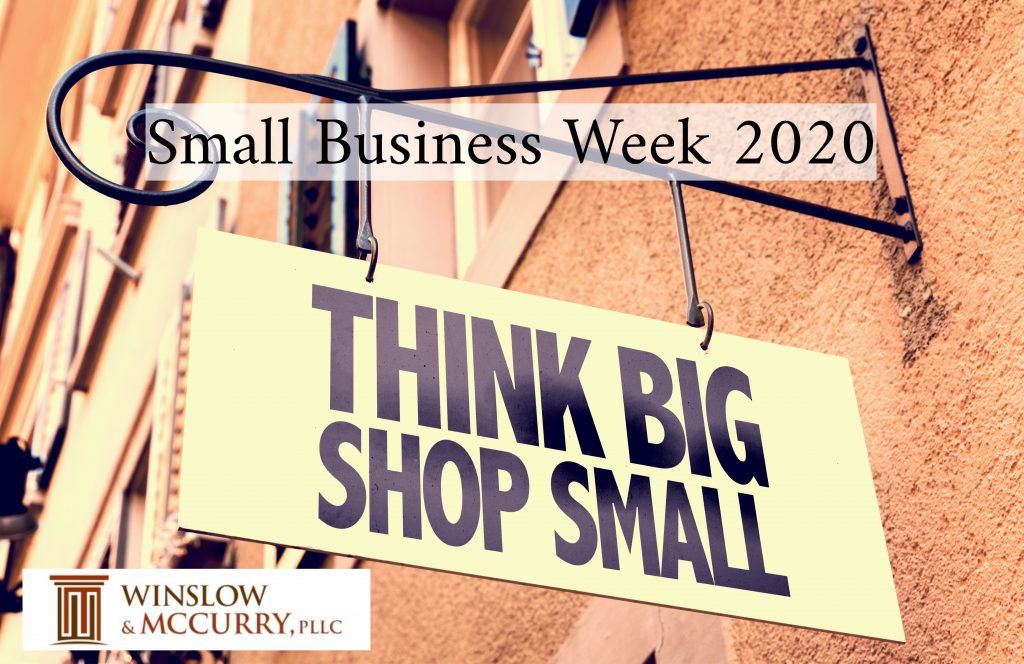 Small businesses must be vigilant with their accounting and payroll procedures, even more so now that a new law provides a new private right of action for unpaid wages, in addition to the previous options of filing a claim with the Commissioner and pursuing criminal charges.
House Bill 123, signed by Governor Northam, creates a private cause of action for employees whose employers violate Virginia Code § 40.1-29, Virginia's wage payment law. Under this new law, any employer who fails to timely and completely pay wages will be subject to civil penalties that can be as much as $1,000 for each violation. Important to note is the three-year statute of limitations that applies.
In addition, employees may bring their own actions to seek compensatory damages to include interest, and reasonable attorneys' fees and costs. Under accompanying House Bill 336 and Senate Bill 49, the Virginia Commissioner of Labor is granted expanded powers in their ability to investigate wage violation claims by employees.
House Bill 337 and Senate Bill 48 act as protective measures for employees who file a complaint or participate in a case alleging unpaid wages by prohibiting employers from discriminating or retaliating against such employees. In the case that an employer does take retaliatory or discriminatory measures, House Bill 337 and Senate Bill 48 provide private rights of action to victim-employees.
If you have questions regarding wage violations under Virginia Employment Law and how it affects your small business, please don't hesitate to reach out to Winslow & McCurry at (804) 423-1382 or info@wmmlegal.com to schedule a consultation.