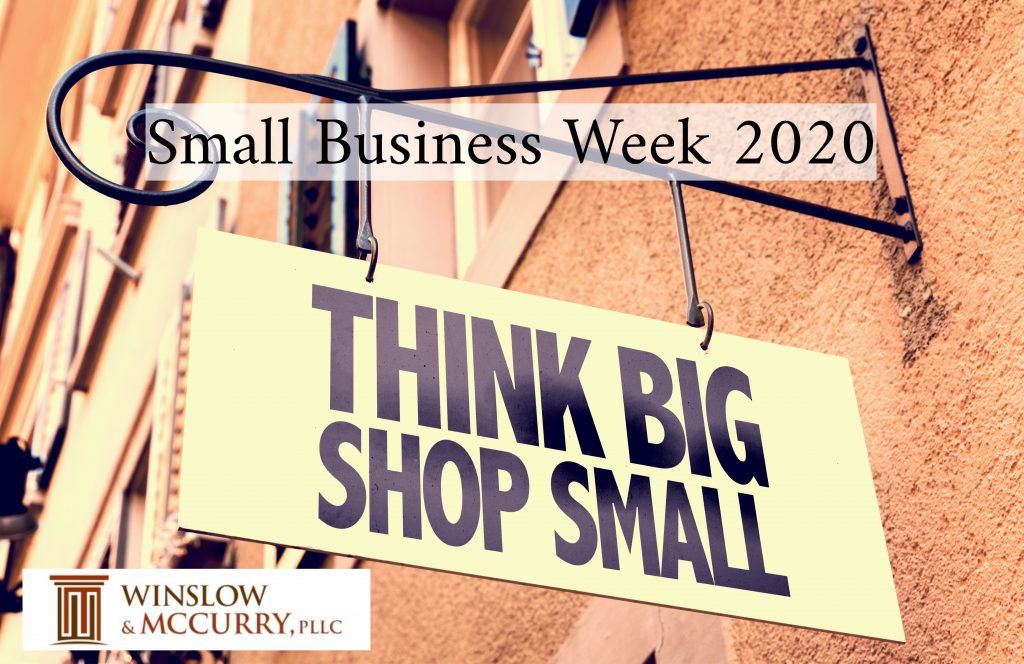 Today for our 2020 Small Business Week, we will be discussing the Virginia Values Act.
This spring, Governor Northam has signed the Virginia Values Act and makes Virginia the first state in the South to enact legislation of its kind. The Virginia Values Act prohibits discrimination on the basis of sexual orientation and gender identity in housing, public and private employment, public accommodations, and access to credit. It also extends protections on the basis of race and traits historically associated with race like hair type and styles, color, religion, national origin, sex, pregnancy, childbirth or related medical conditions, age, marital status, disability, and veteran status.
Governor Northam also signed House Bill 827 and Senate Bill 712 into law, which function identically and require employers to make reasonable accommodations for known limitations of an employee related to pregnancy, childbirth, or related medical conditions (including lactation), unless the employer can demonstrate that the accommodations impose undue hardship on the employer. Employers may not take adverse action against an employee who requests or uses a reasonable accommodation, or refuse to hire or promote an employee who requires a reasonable accommodation, due to pregnancy, childbirth, or a related medical condition.
Additionally, a new claims procedure accompanies the Act. Employees must first attempt to achieve administrative remedies through the Virginia Division of Human Rights or the EEOC. However, employees may sue without first exhausting administrative remedies. The Virginia Values Act provides a private pright of action for employees who claim to have been discriminated against in the workplace under the Act. Remedies have been extended and are no longer limited to back pay and attorney fees; Plaintiffs may now be entitled to compensatory and punitive damages, reasonable attorneys' fees, and injunctive relief. The Act applies to both pubic and private companies with fifteen or more employees, with the exception of wrongful termination claims, which applies to businesses with five or more employees.
Although state remedies have traditionally been more generous than federal remedies, the Supreme Court recently held that the word "sex" as used in Title VIII of the 1964 Civil Rights Act includes gender identity and sexual orientation, thereby extending its protections in Federal Courts.
If you have questions regarding the Virginia Values Act and how it affects your small business, please don't hesitate to reach out to Winslow & McCurry at (804) 423-1382 or info@wmmlegal.com to schedule a consultation.