In 2020 and 2021, consumers' incomes were temporarily high as the pandemic brought about debt forbearance, pandemic stimulus checks, enhanced unemployment benefits, and, in some cases, forgiven loans from the Paycheck Protection Program.  These pumped up incomes made Americans 'feel' wealthier and fueled abused car bubble that appears to be popping.
Loans on recently repossessed cars originated during 2020 and 2021, whereas origination dates are normally scattered because people fall on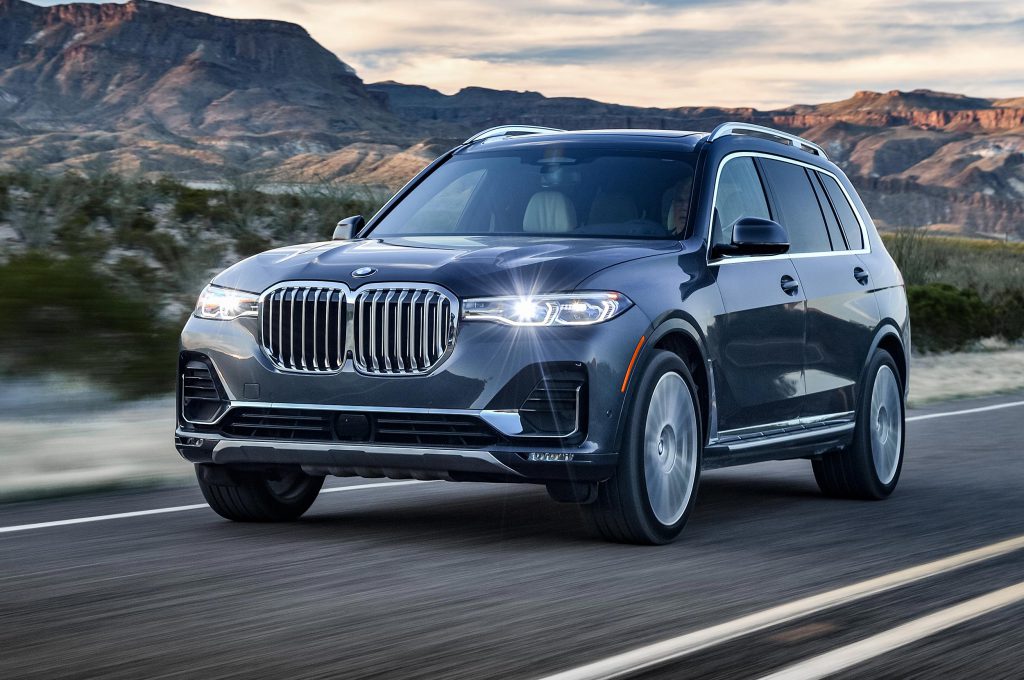 hard times at different times.  Loan-to-value ratios, or the amount financed relative to the value of the vehicle, are around 140%, versus a more normal 80%; and many of the loans were extended to buyers who had temporary props in income during the pandemic. Those monthly incomes fell—sometimes by half—as pandemic stimulus programs stopped, and now they look even worse on an inflation-adjusted basis and as the prices of basics are climbing.
Consider data from car-shopping app CoPilot, which monitors daily online inventory across dealers nationwide to track what they say is the difference between a car's listed price and what it would be worth if not for extraordinary pandemic dynamics. In June, used-car prices were up 43%, or $10,046 above projected "normal" levels, the company says.
Companies in the business of repossessing autos are among the first to know when economic trouble is brewing. And now those companies are buying car lots to handle the flood of repossessed, used cars coming to the market because the forthcoming recession looks more and more unavoidable.
But what can consumers do if their car gets repossessed for missing a payment?  Or if the lender threatens a repossession, but they smartly want to take a proactive step.
Many will turn to Chapter 13 bankruptcy.
In a Chapter 13, you and your lawyer will work together to put together and file a petition and repayment plan with the bankruptcy court that will allow you to pay back any missed payments.  It will also put in place the "automatic stay" which stops all collection activity including repossessions.
To speak with an experienced bankruptcy lawyer, please call Winslow McCurry & MacCormac today at (804) 423-1382.