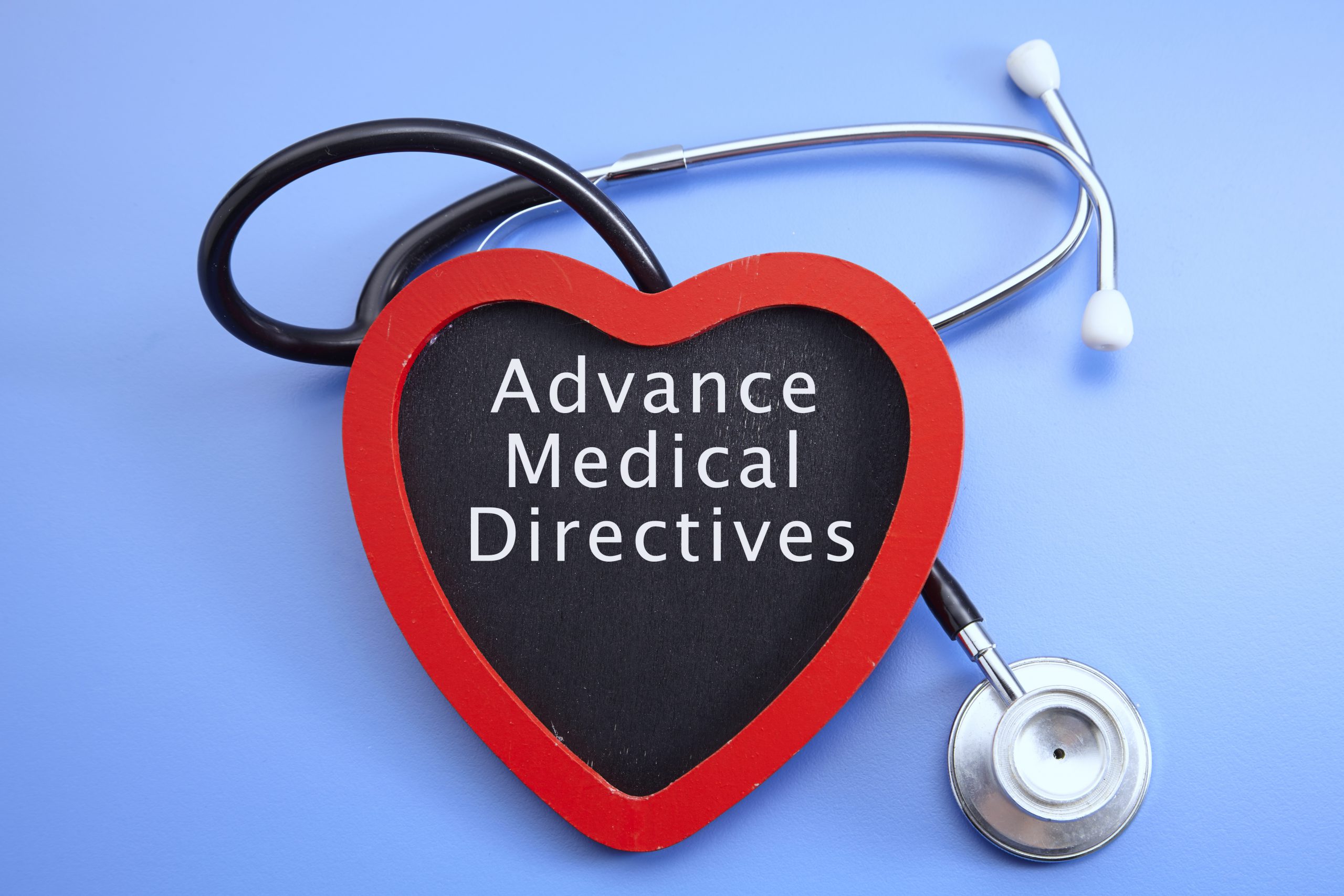 What is an advanced medical directive?  Why do I need one? This is a question that we hear a lot.  In it's simplest form, it is a document that outlines what you want to happen in certain medical situations and who, if you so chose, has your authority to make medical decisions for you if you are unable.
Unlike other states that utilize several documents, Virginia chooses to bunch medical decision making into one document. As such, it is common in a Virginia advanced medical directive to include the following:
A living will component (What do you want to happen if the only thing keeping you alive is a machine);
HIPAA waiver (The ability for your agent to get your medical records);
Organ donation or intention; and
Decision making (Who do you want to make medical decisions if you can not – and what powers are you granting them).
Completion of an advanced medical directive is beneficial not only to the person creating the document, but also to the agents listed.  By putting an advanced medical directive in place, the signatory has the knowledge that they have expressed their wishes and the listed as agent(s) have relief knowing they are doing what their loved one truly wanted.  If you have questions about advanced medical directives, you are welcome to contact our office to set up an initial consultation at info@wmmlegal.com or (804)423.1382.  We would like to help.