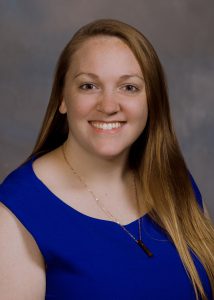 Brittney Moon joined Winslow, McCurry and MacCormac in February of 2021. Brittney has a knowledgeable background in customer service, records management, and administration.
Previously, Brittney worked in a local courthouse and has experience in both civil and criminal proceedings.
Brittney attended Randolph-Macon College prior to beginning her career in administration.
In her free time, Brittney enjoys spending time with her family and building as many memories as possible.